Branches:



News
---
SchoolPlus camping on Labor Day at Pennsylvania Lackawanna State park
May 6th, 2013 09:30

It is a beautiful park with a fishing lake, boat rentals, an open pool, etc.
More information and registration is here more

---
Junior Orienteering Training Event this summer!
Apr 17th, 2013 08:24

Exciting sports camp involving orienteering, swimming, chess, art, and adventure more

---
26 SchoolPlus students got SHSAT Admissions.
Mar 21st, 2013 11:51

Congratulations to our SHSAT Achievers! 26 SchoolPlus students are accepted to Stuyvesant, Staten Island Tech, and Brooklyn Tech! more

---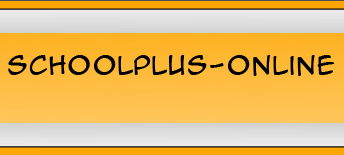 SchoolPlus Math Program
SchoolPlus Russian Program
SchoolPlus Summer Camp