Branches:



SchoolPlus in Queens, NY
SchoolPlus Queens is beginning it's second year on September 16th!
Please find all info about our program on this site.


Looking forward to meeting you soon!
***
SchoolPlus Queens is hosting a Russian Puppet Show performance on September 9th, which will be followed by an Open House, get your tickets HERE !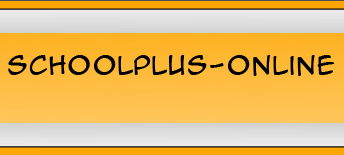 SchoolPlus Math Program
SchoolPlus Russian Program
SchoolPlus Summer Camp