Branches:



SchoolPlus in Manhattan, NY
We are getting ready for the Fall'13 Semester.  The Early Registration and the Schedule will be posted on July 15th.
Register earlier to secure the spot in our popular classes.
We conduct classes on Saturdays in the Union Thelolgical Seminary building at Broadway and 121 Street. 
Click Schedule tab above to see subjects offered, schedule of classes,
 teachers mission statements, tuition, directions and FAQ.
Contact us:
978.844.6646
The Spring 2013 Calendar
01/05 First Day of the School
01/12, 01/19, 01/26
02/02, 02/09 No Classes
02/16, 02/23, 03/02
 03/09, 03/16, 03/23
03/30 No Classes
04/06, 04/13, 04/20, 04/27
05/04, 05/11, 05/18
05/25 No Classes, Memorial Day on Monday 5/27
06/01, 06/08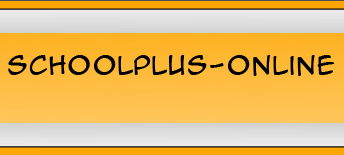 SchoolPlus Math Program
SchoolPlus Russian Program
SchoolPlus Summer Camp