Branches:



SchoolPlus in Bronx, NY: Riverdale
See Summer 2013 schedule:
The Schoolplus is happy to offer Summer'13 Math and Writing/Reading workshops for children entering 1-5 grades in July and August.
Classes will take place at Kidaroo Tuesdays through Thursdays afternoons to accommodate camp-goers.
Our summer schedule will be posted this coming Monday, May 20st.

 It  will run from July 9th to August 10th.  
 

The cost of the program for children entering 1st, 2nd and 3rd grades is $180.00 and $200.00 for those who enter 4th and 5th grades.
 Register earlier to secure the spot for your child. For any questions/inquiries contact us at:
Spring'13 Semester Information



Click Schedule tab above to see subjects offered,
schedule of classes,
teachers' mission statements.  Go to Tuition to get
information about
our rates, payments instruments and policy.
All Math classes and OLSAT (Gifted and Talented) classes are
conducted at Kidaroo, 3603 Fieldston Rd., Bronx 10463 on Mondays and Wednesdays
Spring 2013 Calendar
03/25 and 03/27 no classes Spring Break
04/01 and 04/03, 04/08 and 04/10, 04/15 and 04/17, 04/22 and 04/24,
04/29 and 05/01, 05/06 and 05/08, 05/13 and 05/15, 05/20 and 05/22
05/27 NO CLASSES MEMORIAL DAY ON MONDAY 5/27
06/03 and 06/05, 06/10 and 06/12 Last week of School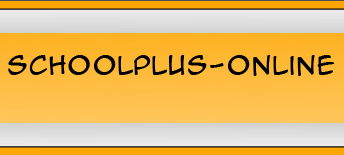 SchoolPlus Math Program
SchoolPlus Russian Program
SchoolPlus Summer Camp